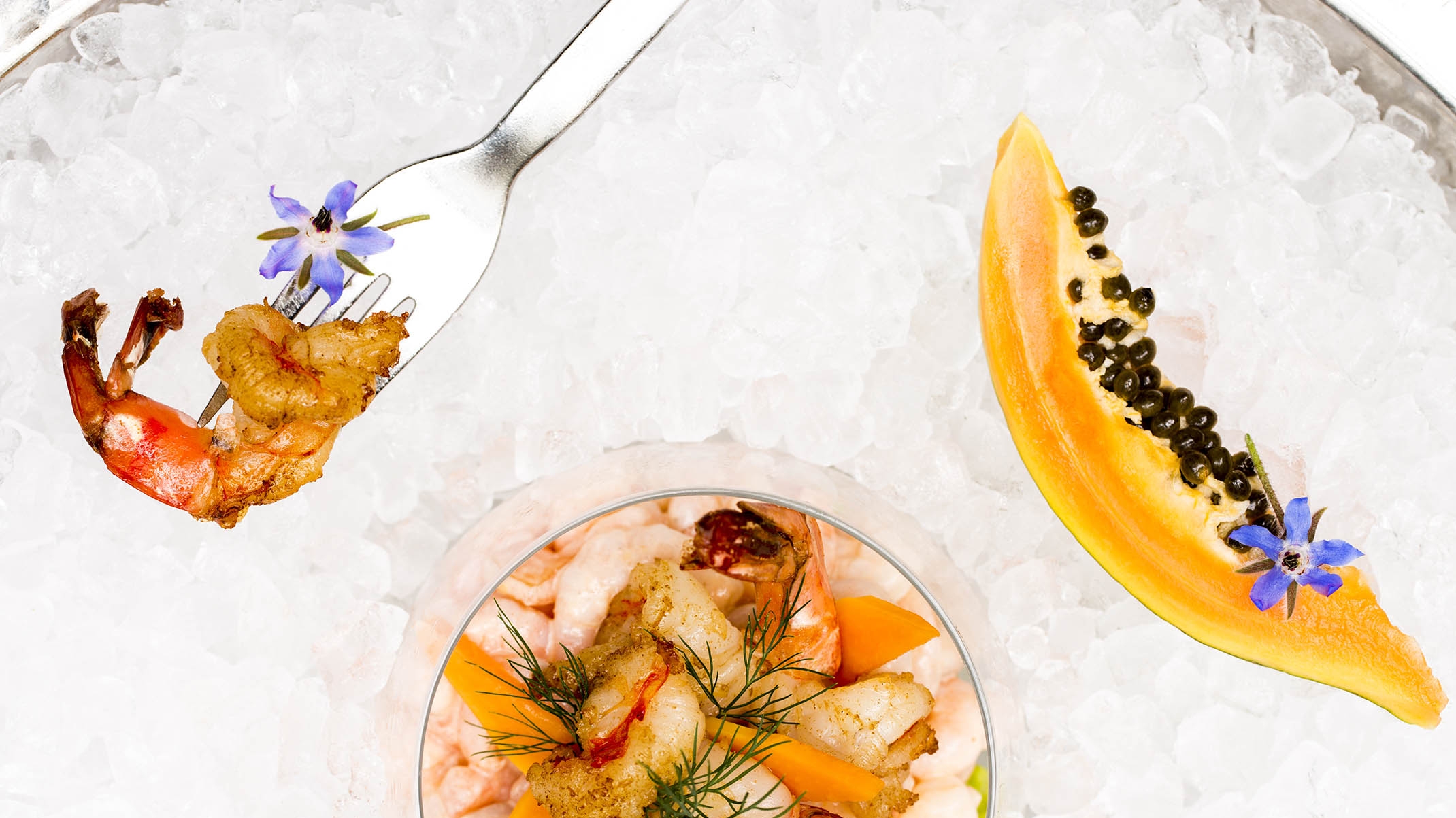 Champagne breakfast Vienna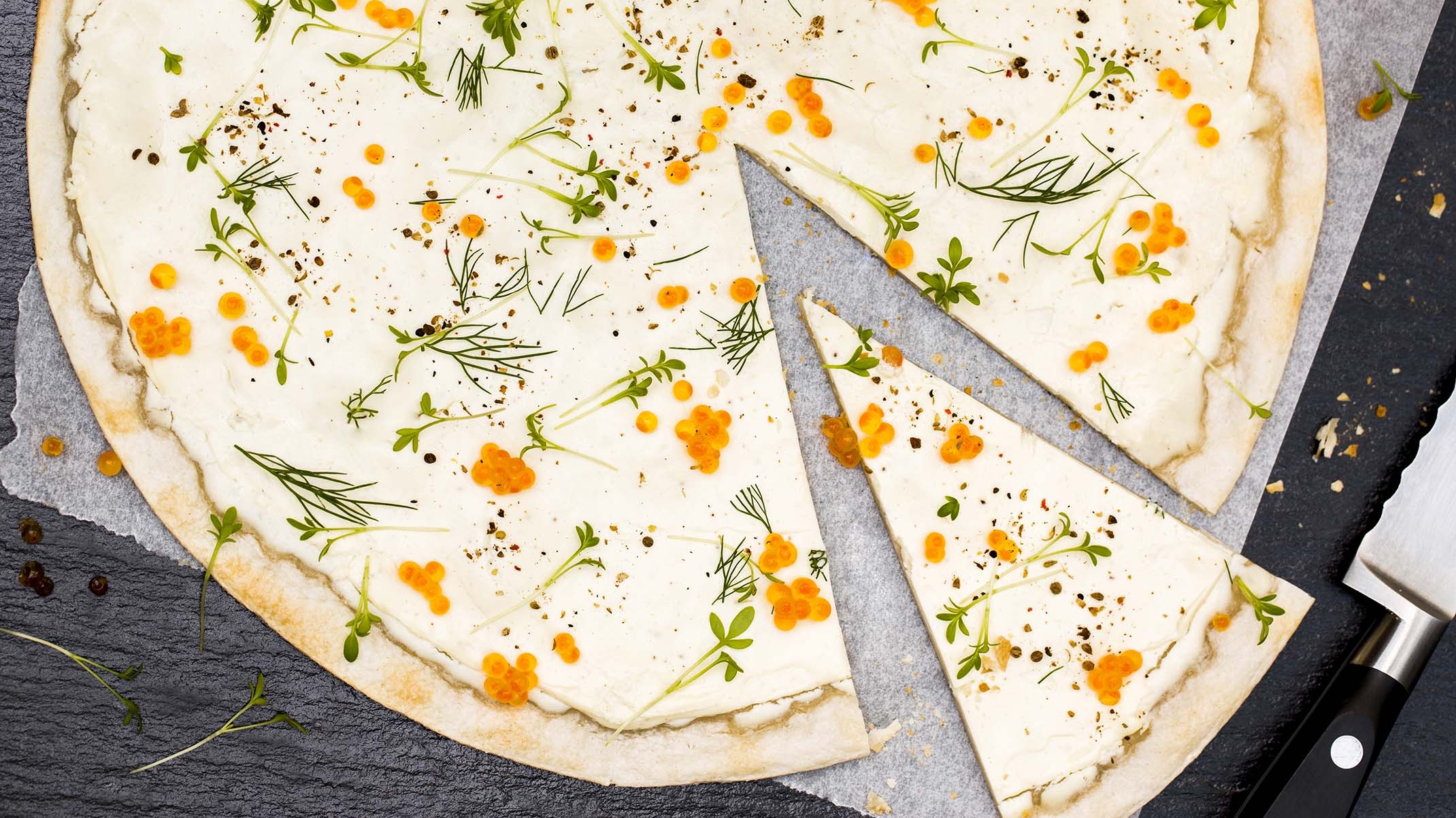 Restaurant Vienna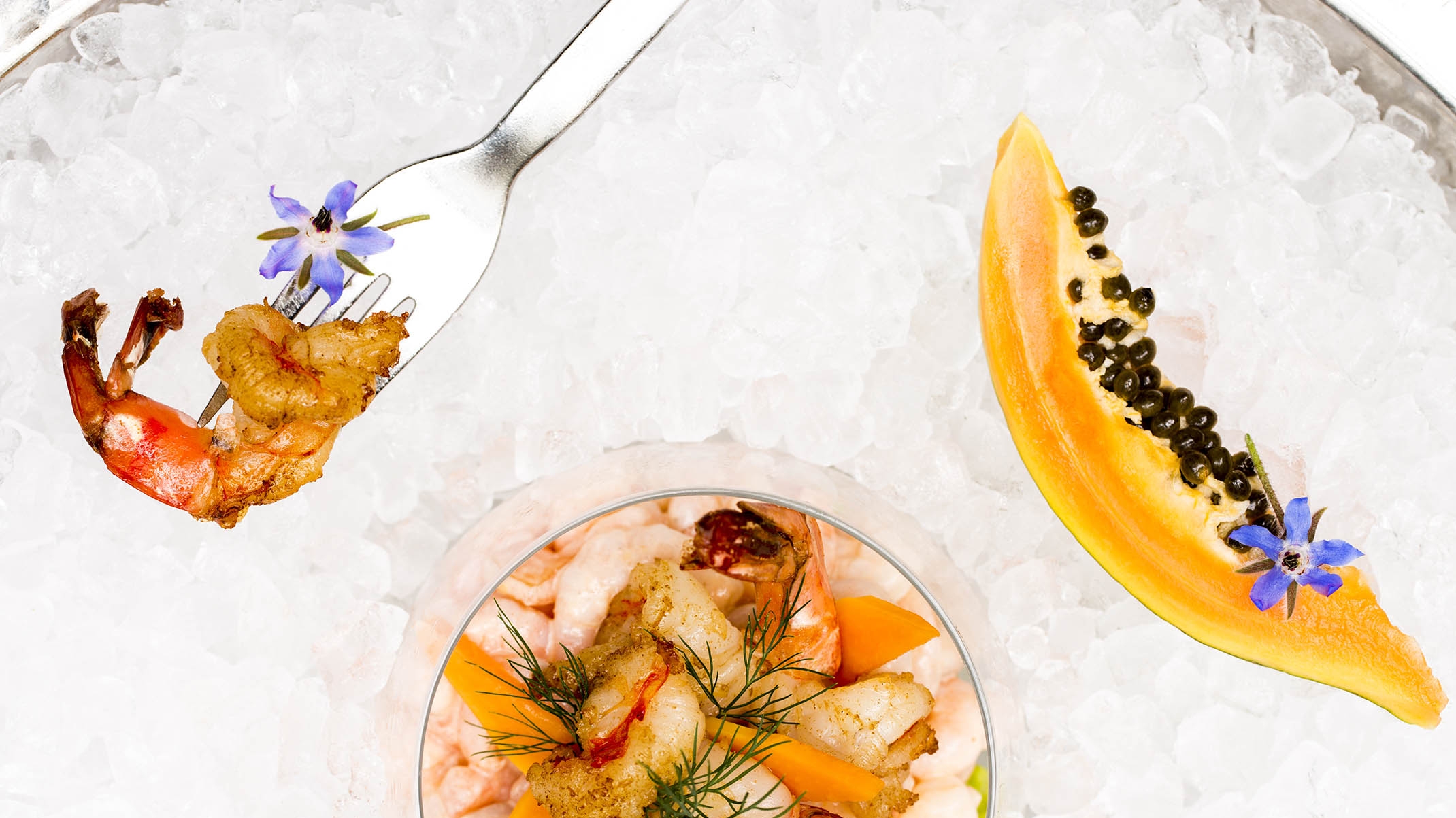 Champagne breakfast Vienna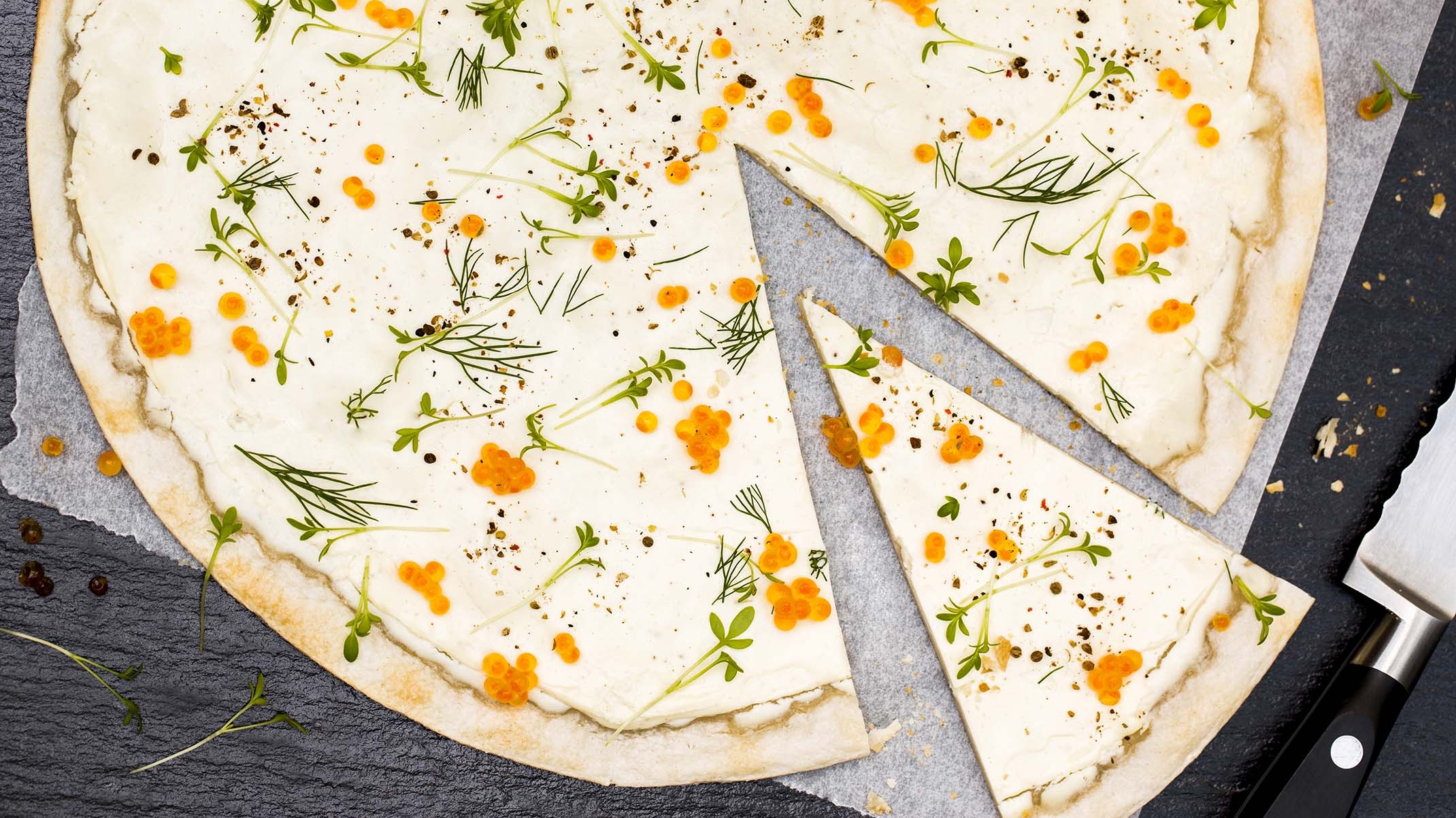 Restaurant Vienna
Le Moët Champagne Bar
Opernring 13ViennaWIAT
How about Champagne Breakfast in Vienna?
Or Snacks + Champagne? Enjoyment guaranteed!
Mornings
Good morning. A very good morning. ILLY coffee, freshly-squeezed juices, smoked ham canapés, cheddar cheese and chives. Or Gervais creme fraiche with radishes. Or scrambled eggs with herbs and smoked trout. Or gravad lax with a honey-mustard sauce. Or champagne breakfast in Vienna? Only the best for your taste buds.
Afternoon
Teatime or time for an espresso. Coffee house 2.0 awaits. Lounging with delicious snacks, hand-picked from a culinary world trip. A brioche burger with cheddar cheese, chili and onion jam. Or a prawn cocktail with papaya. Or a baked potato with guacamole, fresh coriander and chili. And perhaps a glass of champagne?
Evenings
Food lovers in the gourmet bar. With a sophisticated feel. In charming company. With a top atmosphere. Meet. Drink. Chat. Eat. Beef tartar. Or a light club sandwich with avocado and homemade chips. Or a tarte flambée with créme fraîche, lobster, fresh herbs and trout caviar. All that with what other than a glass of champagne?
Le Moët Bar Menu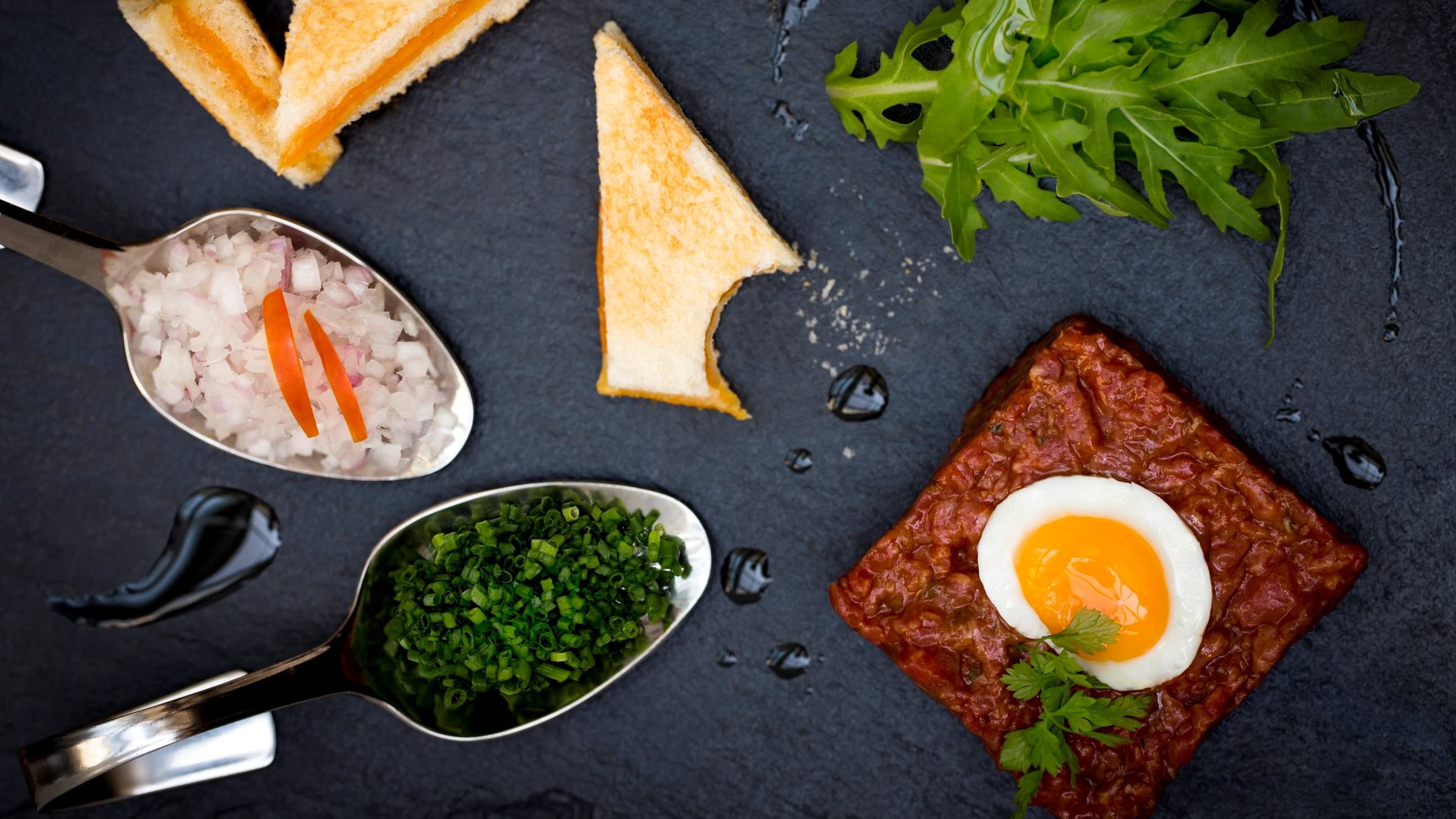 Snacks
Shrimp Cocktail - € 16
with papaya, cocktail sauce, tomatoes, dill and sour dough baguette
Beef Tartar - € 16
with fried quail egg, warm Cheddar cheese toast and rocket salat
Antipasti - € 12,50
with buffalo mozzarella, rocket, ciabatta chips and balsamico dressing
Baked Sweet Potato - € 11
with guacamole, fresh coriander and chili
Potato Capuccino - € 8
with crispy chorizo
Mini Fillet Beef Burger - € 14,50
with cheddar cheese, chili, onion jam and homemade french fries
Small Club Sandwich - € 14
with juicy chicken breast, bacon, avocado and homemade french fries
Tarte Flambée
with créme fraîche, lobster, fresh herbs + trout caviar - € 16,50
with vulcano ham, olives + sour cream - € 16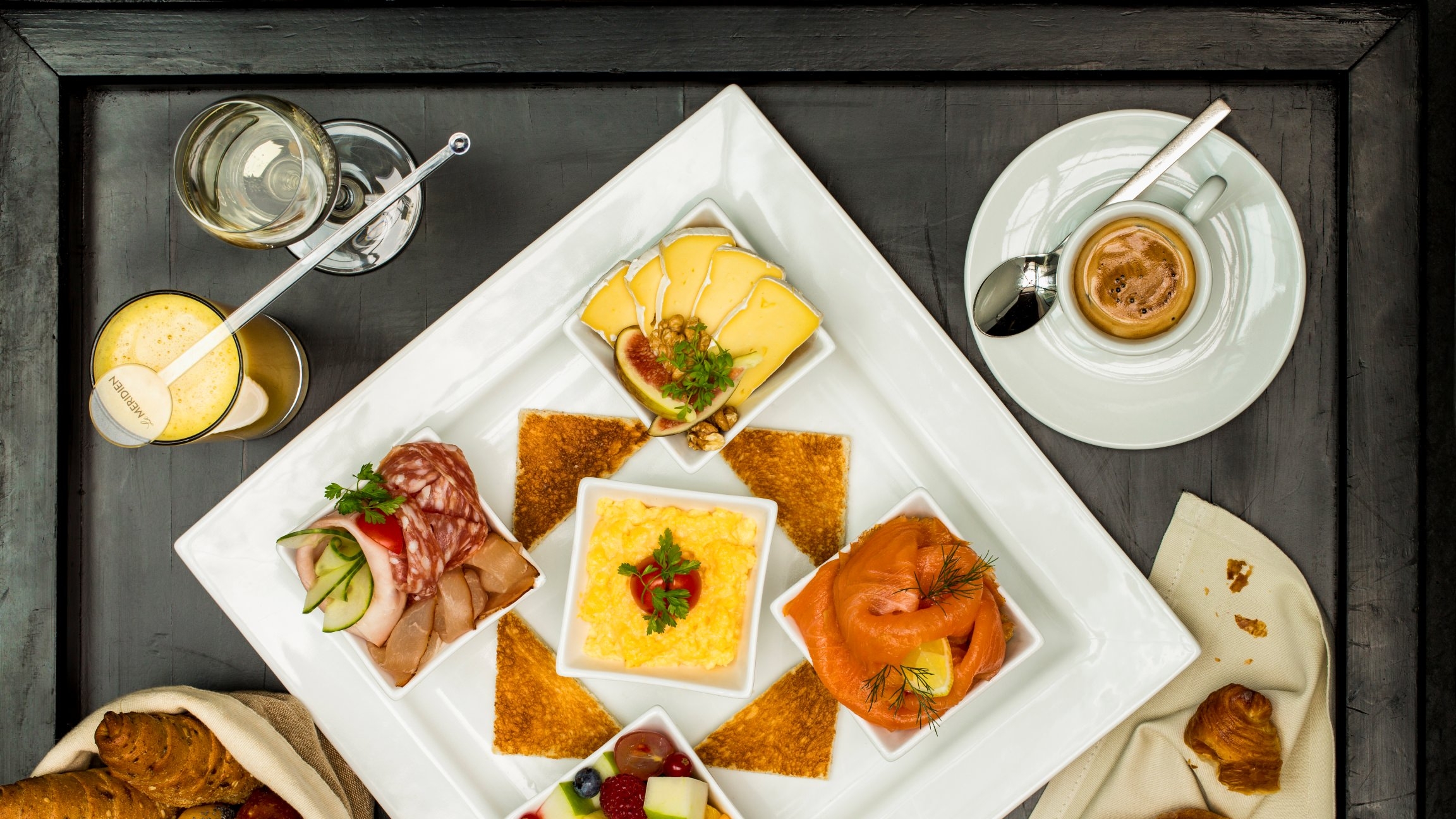 Breakfast
Champagne Breakfast - € 35
with salmon, truffle egg, organic ham, brie and fresh fruits, to this a glass of Moët & Chandon Impérial, a glass of fresh orange juice and coffee or tea of choice
Continental Breaktfast - € 18
with an egg, pastry, croissant, honey, jam, aglass of fresh orange juice and coffee or tea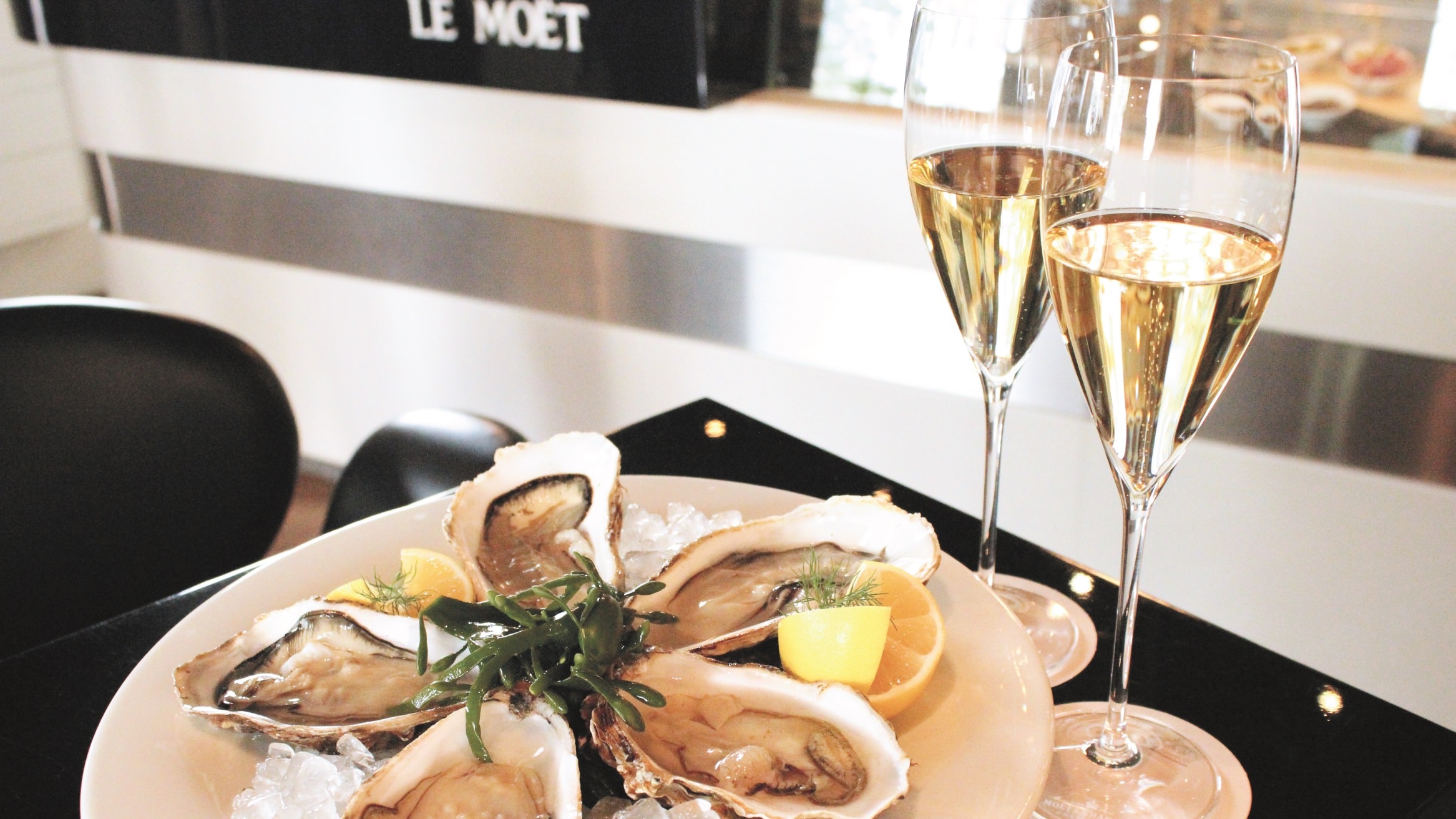 Oysters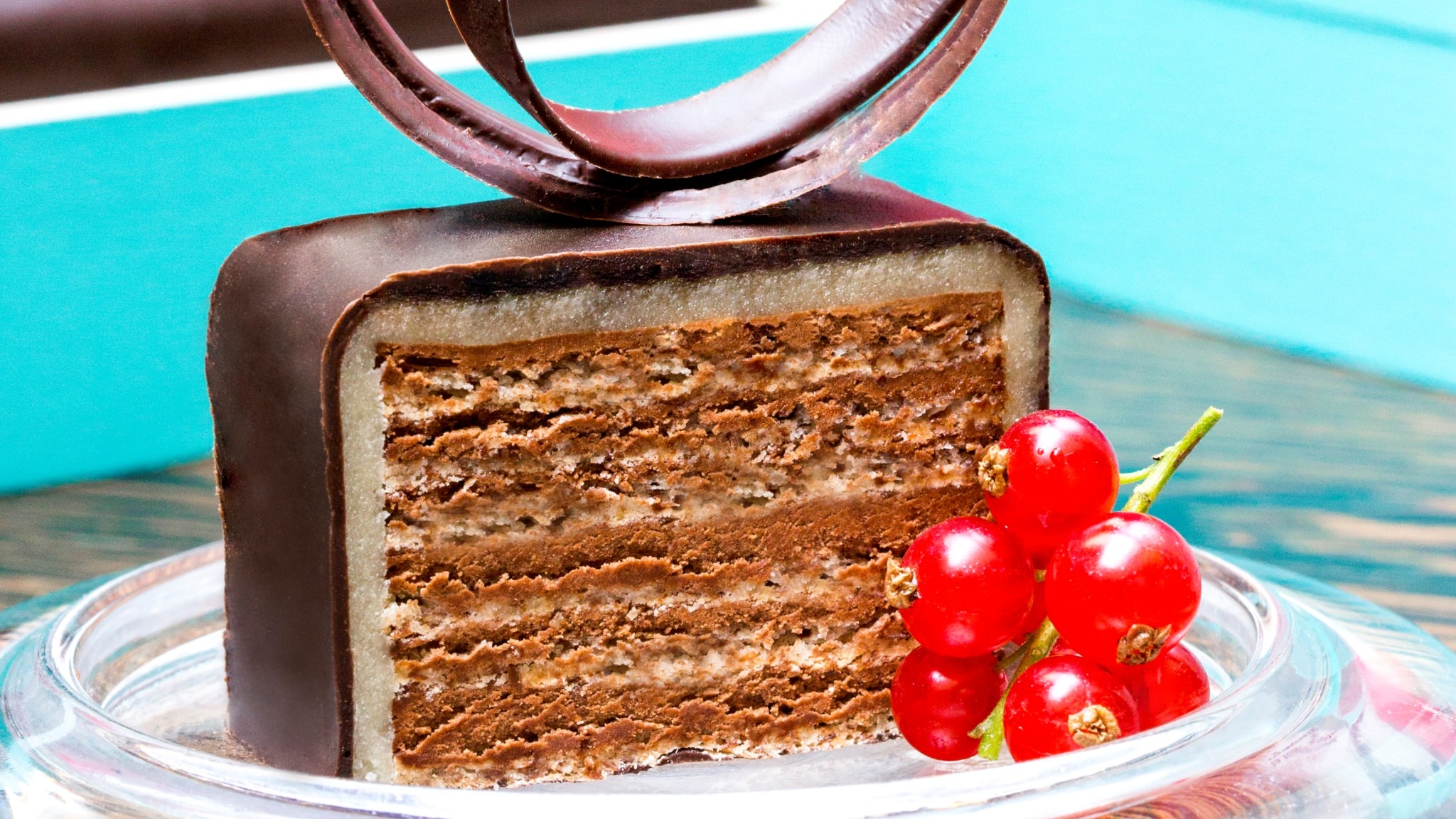 Desserts
Le Méridien Gâteau
As a whole in a wooden gift box - € 25
Piece - € 3,50
Kaiserschmarrn with Stewed Plums - € 9,50
preparation time 30 minutes
Apple Strudel with Vanilla Sauce - € 8